The lake stretches to the south of Arsié until reaching and bathing the hamlet of Rocca, whose inhabited center was inundated in 1954 leaving only a few remaining houses.

One of the most known and appreciated phenomena is that of
Enrosadira,
the
Dolomite peaks
that turn red
both at sunrise and sunset leaving all the holidaymakers who visit this extraordinary place breathless.
www.dolomitipark.it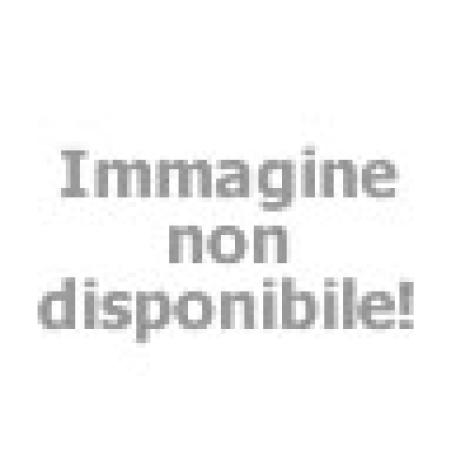 Altopiano Tesino & Grotte
---
The Caves of Oliero, karstic caves located in the common of Valstagna, originated thousands of years ago by the force of water coming down from the Plateau of Asiago, which has carved these deep rocky gorges to then emerge in the valley near the river of Brenta. There are four caves open to the public, immersed in the greenery of a natural park: the two lower ones are the spring of the river ofOliero, while the two upper "covoli" with the ancient springs of the same streams are now dry. During a boat trip of about 30 minutes you will discover all the secrets of this underground world. A particularly impressive performance is offered by the casting room, a cascade of alabaster fourteen-feet-high stalactites, which enchants with the variety of shapes and shades.
Maggiori info:
IvanTeam-Grotte di Oliero-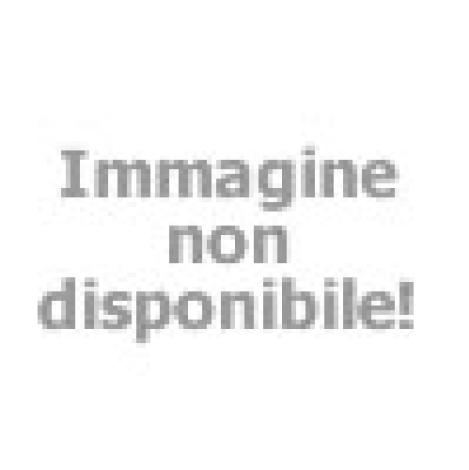 Zumelle Castle
---
A leap back in time. A triple somersault straight into the Middle Ages to relive the genuine, authentic atmosphere of an ancient manor house in a time of splendour, among artisans, ladies,knights and pilgrims. To savour the history to the full, just take a seat on one of the benches in the tavern or walk round the castle portico. And in no time at all, you will feel just like a pilgrim from the Early Middle Ages. Or like a pilgrim journeying on the road to the main sanctuaries. The tower, furnished along the lines of a castle house, welcomes visitors like the Lord of the Castle looking out over valleys from the vantage point of his castle.
Maggiori info:
Castello di Zumelle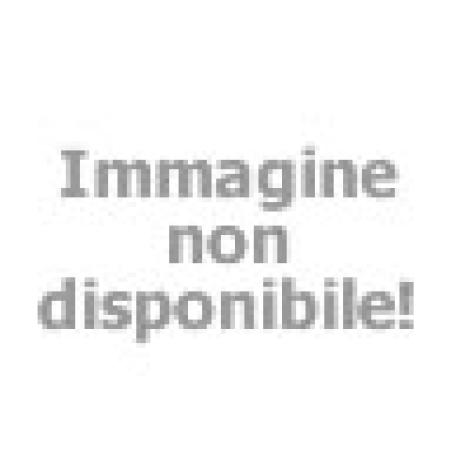 Feltre
---
Feltre is a vibrant and lively historical town. To spend a holiday here means diving into the many sport and culture events, into nature, history and art: international competitions like the Giro delle Mura or more local and typical events like the Palio di Feltre and the Craft Fair, lush green paths, itineraries through the Belluno Dolomites National Park and frescoed buildings. If you stay in Feltre during summer you can go to many events, first of all the Giro delle Mura, an international night road race taking place in August in the town centre, a spectacular and captivating competition attracting many fans every year.
Maggiori info:
Dolomiti.it