Offers
Early Booking
15% DISCOUNT for bookings by April 15
Unspoilt nature, outdoor sports, relaxation and tranquillity: Lago Arsiè Camping Village in 4 words.

Located directly on the shores of Lake Corlo and immersed in the Belluno Dolomites National Park, our campsite is perfect for you if:

- you seek pure contact with nature: just you, your family, your friends and a nice accommodation in the countryside, be it a mobile home or a pitch
- you love sport: Lake Corlo and its surroundings are ideal for trekking, paragliding and mountain biking;
- you are always on the hunt for new destinations to explore on your bicycle.

If you recognise yourself in one of these profiles or are simply still looking for inspiration for your next holiday, book a stay with us now!

Until April 15, we are offering you especially favourable conditions: Discover them all!
Accommodation
Mobile Home, Glamping or Pitch
Book a minimum stay of 4 NIGHTS in a Mobile Home, Glamping Tent or on a Pitch.

If you do so before April 15, we offer you a 15% DISCOUNT!
(from 21 April to 6 July and from 27 August until the campsite closes)

*This offer cannot be combined with other valid promotions.
loading form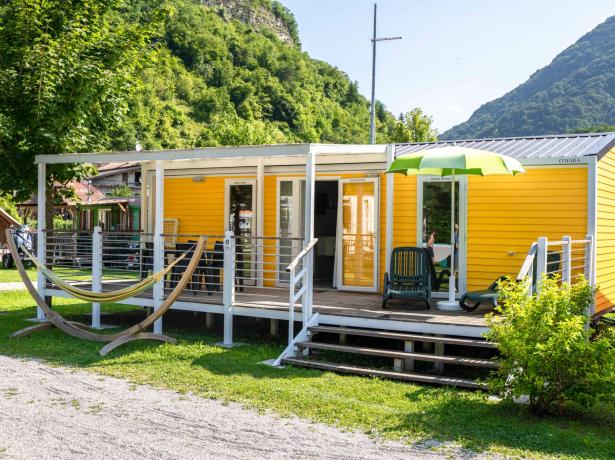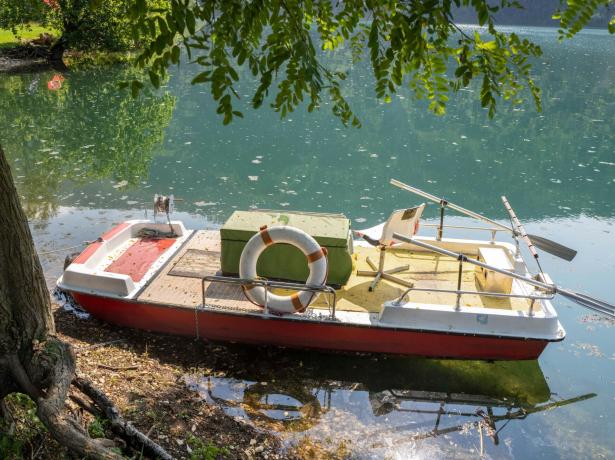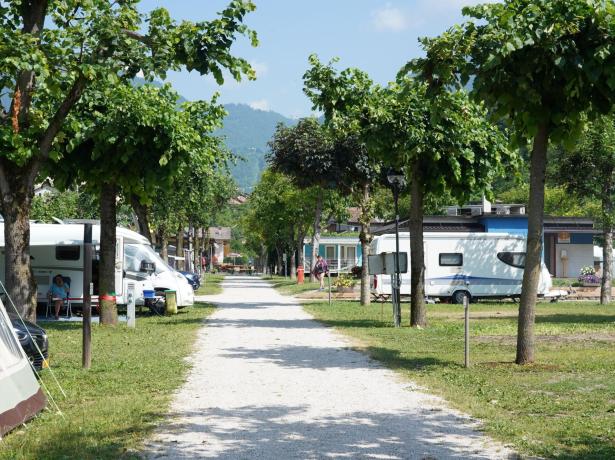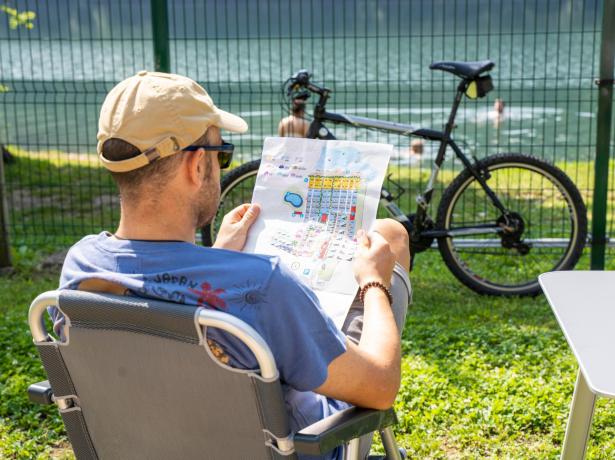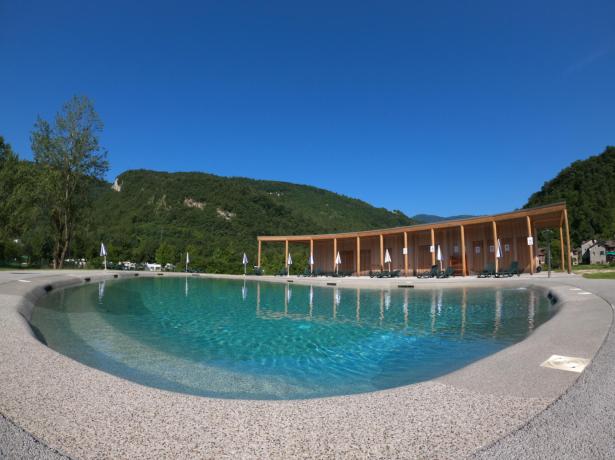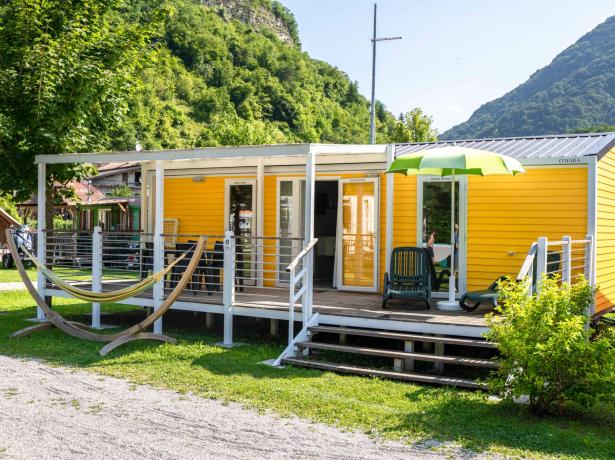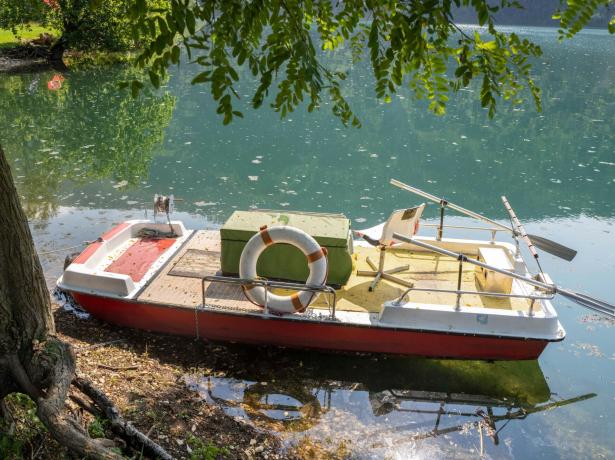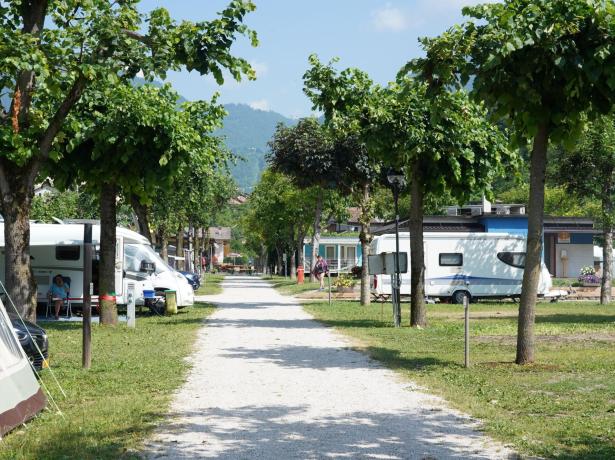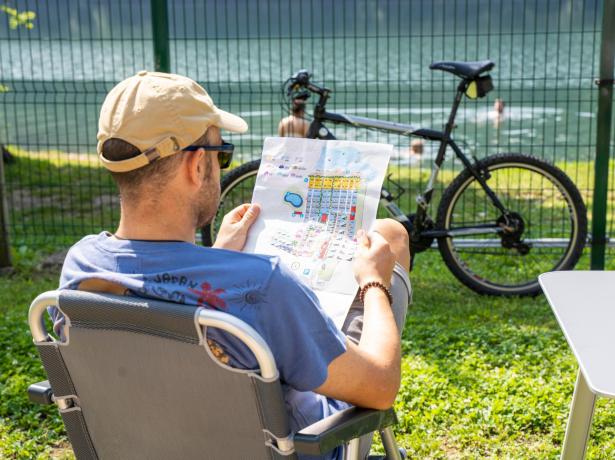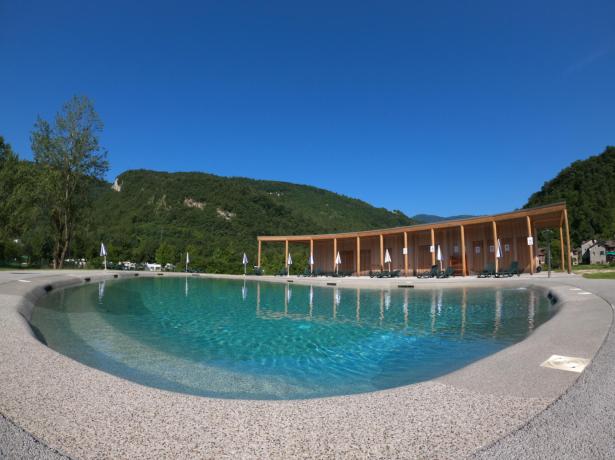 Strong points of the offer
15% DISCOUNT for bookings before April 15